Hawk 72 EcoClean
Clean Inks
Roll 2 Roll
A Roll 2 Roll printer using Eco Synthetic Inks that are truly Water based and suited perfectly for printing on all types of Roll Media like used on a Solvent, Eco-Solvent or Latex Printer up to 72". The evaporation process dries the Inks instantly for handling, laminating or cutting with No VOCs, No smell, No degassing, durable and low cost.
Hawk 72 EcoClean
The high precision InkJet technology enhanced in the all new Hawk 72i EcoClean Print heads provides flawless results throughout production with giving all the users an overall High Quality printing experience
With 1440+ dpi high definition output using our grayscale technology, ensures prints have a smooth skin tone gradation as well as sharp, saturated solids and text. Using the EcoClean Inks, a Synthetic Water-Based Ink System with 0% VOCs. The Hawk 72 is a huge leap forward towards Eco Technology and providing richer solids, smoother gradations, durability with a broader color gamut. The ink system features refillable ink reservoirs with maximum ink efficiency providing you with big savings on running cost
Enjoy clearly viewing the print zone with a built-in LED lighting. Print effortlessly thanks to the user replaceable capping and cleaning station
Hawk 72i comes bundled with StratoFlex RIP, providing ease of use capabilities, and advance RIP processing system allowing users to RIP their PDF, JPEG and other formats faster. The RIP software also includes bundled programs to run cutting solutions as well as multiple StratoJet printers
Super Durable Synthetic Water Base Ink System
The Industry has been asking for a printing system that is more Environmentally friendly, and here you are!
The New Synthetic Water-Based Ink System from StratoJet has been in use for years Internationally and now available in the US.
Billboard - Banner - Adhesive Banner - Polypropylene - Vehicle Wraps - Flag Polyester - PVC - Self Adhesive - Wall Covering - Textile - Fabric - Vinyl - Poster - Paper - Photo - Polyester - Textile - Canvas - Film - and much more
Printers Like No others...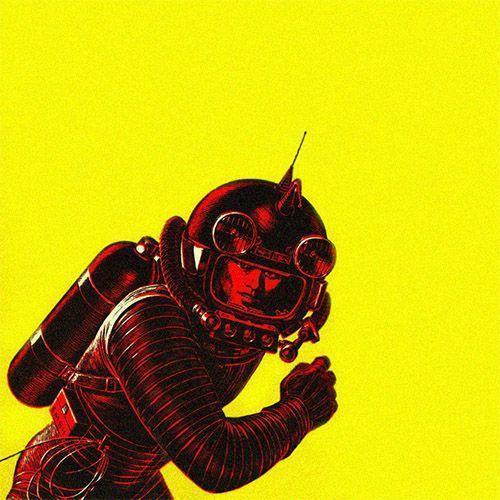 Innovative and Robust
To increase reliability, StratoJet uses high-end Servo motors instead of using significantly inexpensive and low consistency DC motors. To ensure fidelity across the print image, particularly when working on tiled applications. StratoJet chooses to use an ink delivery system that 'pulls' the ink with vacuum, instead of the much less efficient positive pressure system, all other printers use. Ever heard of Inks drying in the Heads...?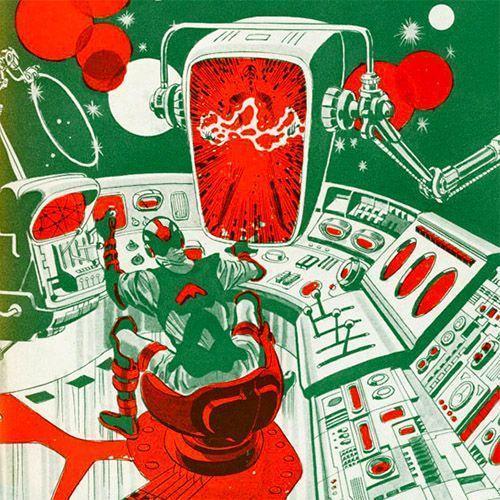 Remote Tech
We use the highest quality components in our printers and designed ground up with serviceability in mind. If there's an issue, with a password, we log into your printer remotely, then read, evaluate log files and fix issues remotely; yes, remotely! We found the most of service calls are not due to hardware issues. Stratojet starts by training our technicians to be application experts before they become a hardware technician.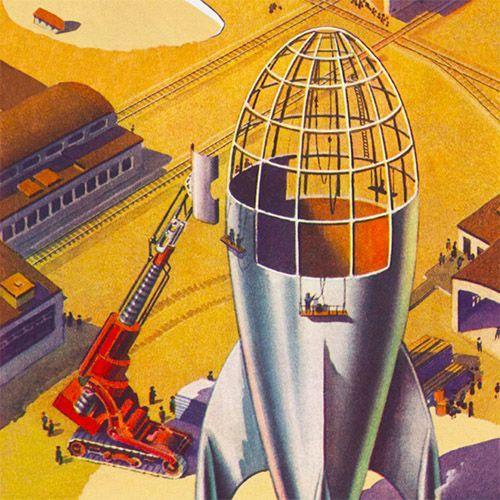 More for Less
Our LED lamps have exceptional long life and low-power consumption. The lamps don't need to warm up and instantly cures the ink, while generating low heat, to allow more print applications that are heat sensitive. Depending on the media or printing environment, static can cause quality issues. To minimize this, an anti-static bar is built into the printer carriage.
Specifications
Pure. Professional. Performance.
Ultra Wide CMYK Color Spectrum Printing
484 ft 2/hr* (45 m2/hr ) (max speed)
270 ft /hr* (25 m /hr ) (production
172 ft 2/hr* (16 m2/hr) (high quality)
Full Bleed and Edge to Edge
Super Durable Synthetic Water Base EcoClean Inks™
StratoFlex / Onyx / Ergosoft / Caldera / Flexi
(L x W x H) 126" x 26" x 46" (320x 66x 117 cm)
AC 220 to 240V, 1 0A, 50/60Hz
Time Savings Compared to other Current Printers
Startup Shutdown Time Savings
73%
Less Maintenance and Upkeep
82%
Output Quality At Speed
95%