Shark 2 Dye Sublimation
10'
Roll 2 ROll
Achieve remarkable speed-quality results up to 131" on a wide variety of substrates ranging from Fabrics, Back-lit, Paper Dye Sub Paper, Fabric Vinyl, Banner and more (depending on version of printer)
Shark 2 Dye Sub
For continuous productivity print head and jet maintenance is easy with the on demand self-cleaning system and capping station with an additional feature of on demand solvent bath to keep print heads at best performance
Print nozzles can clog when this happens you can distinctly see banding on the prints. Stratojet's software map's these nozzles and compensates them with other redundant nozzles; this ensures prints are band free without affecting the print speed.
To ensure prints have smooth gradation in skin tones as well as sharp and well saturated solids and texts Stratojet incorporates Accurate Dot Placement Technology (ADPT). The ADPT integrates the printer controller system to the color management software to assign a specific 5, 15 or 30 picoliter droplet size along the print. Furthermore, ADPT keeps the color calibration and automatically sets the bi-directional alignment across variable print speeds and media thicknesses.
Give your customers a quick turnaround time and add jobs to your queue, by printing 450 ft2/hr at 1200 dpi in quality mode or 1050 ft2/hr at 600dpi in production mode
Printers Like No others...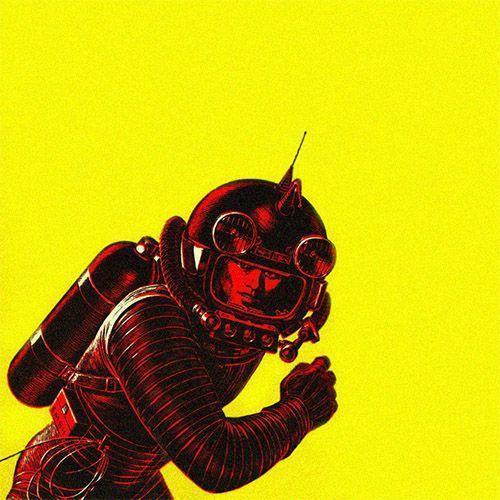 Innovative and Robust
To increase reliability, StratoJet uses high-end Servo motors instead of using significantly inexpensive and low consistency DC motors. To ensure fidelity across the print image, particularly when working on tiled applications. StratoJet chooses to use an ink delivery system that 'pulls' the ink with vacuum, instead of the much less efficient positive pressure system, all other printers use. Ever heard of Inks drying in the Heads...?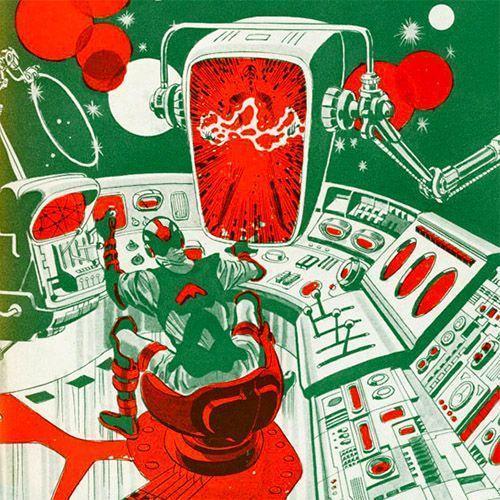 Remote Tech
We use the highest quality components in our printers and designed ground up with serviceability in mind. If there's an issue, with a password, we log into your printer remotely, then read, evaluate log files and fix issues remotely; yes, remotely! We found the most of service calls are not due to hardware issues. StratoJet starts by training our technicians to be application experts before they become a hardware technician.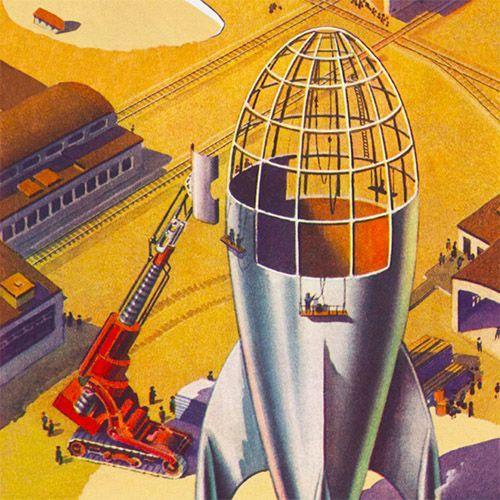 More for Less
Our LED lamps have exceptional long life and low-power consumption. The lamps don't need to warm up and instantly cures the ink, while generating low heat, to allow more print applications that are heat sensitive. Depending on the media or printing environment, static can cause quality issues. To minimize this, an anti-static bar is built into the printer carriage.
Specifications
Pure. Professional. Performance.
Up to 131" wide (3.3m wide)
Variable 5, 15 & 25 Picoliter
0.25 x 0.25 in (6.25 x 6.25 mm)
Grayscale drop on demand piezo
LED, estimated life 18,000* hrs
Dye Sublimation Inks or
Sola Eco Solvent Inks
3 Liter Reservoirs per Color
Ergosoft / Onyx / Flexi / Caldera / StratoFlex
With Tray- 18.4 x 2.8 x 5.1 ft
Without Tray 16 x 2.8 x 5.1 ft
16.8 x 3.2 x 5.5 (5.12m x 1m x 1.7m)
68 to 86 °F (20 to 30 °C)
40% to 70% Non-Condensing
220 VAC (±10%) 50/60 Hz 15 A
Time Savings Compared to other Current Printers
Startup Shutdown Time Savings
73%
Less Maintenance and Upkeep
82%
Output Quality At Speed
95%