Tech
No Other
Printers Have
Innovation [in-uh-vey-shuh n] noun
Creating meaningful points of difference for products vs. current alternatives
Fulfilling unmet consumer needs, new ways to accomplish goals, make lives or jobs easier, better, happier, more satisfying and productive
Engaging and Capturing the imagination of consumers to increase loyalty

Remote Tech
StratoJet is the ONLY Manufacturer that can access and fix 95%+ of all issues without a tech standing at your printer

White Ink Parking
Turn the White Ink on or off with just a button and not worry about ruining print heads. When you need the White again in 2 hours, 2 days or 2 weeks, just hit the button, and you're printing White

Best Sourced Parts
Field Tested, Hand Selected, only Top Performers allowed! Most durable Printers under the Stratosphere

Industry Experience
StratoJet has been developing Large Format Print Technology since 1995. The longest run in the Industry... we know our stuff

Eco Friendly
0% VOC Inks, Clean Print uses Synthetic Water based Inks and UV Inks use Sola liquid; better for the Environment and yep, more durable

Corperate Colors
Adding Specialty colors Red, Green, Orange and Violet, expands your color gamut giving extra vibrant colors as well as an application for specific corporate colors.
Cyan, Magenta, Yellow, Black, Light Cyan, Light Magenta, Black Plus, White, Clear
Be Innovative with StratoJet Innovation
Nothing says Quality more than buying from a Boutique Manufacturer! StratoJet hand builds all its printers and not at some third-party plastic printer assembly line!
Here's just an example that NO other printer offers
It took over two years just to engineer our Super Frame with "smart metals" just to absorb micro vibrations that are found in all printers

Each Print Head has its own temp controller, pressure controller, purge button and an Auto-Hight sensor to avoid head strikes


Use up to 3 sets of CMYK to print 40+ 4×8 boards an hour

Our CMYK system can achieve over 20% more color gamut than other printers


Print up to 13 colors for an even bigger separation of capabilities over your competitors

You tell us what you need now, and we assemble what you need and still upgradable later at your location



Low Ink Cost, Not Cheap Inks
Fastest Setup and Fastet Print
Stay Up and Running with Less Downtime
Here's one of our Partners, Group Imaging, that love to run our printers. They took advantage of our Total Solution package that includes the Large Shark 2032 6.5×10' and the Super Size Falcon 3300 XL 10' UV Roll 2 Roll
Live 9-5pm MST
Our Customers are saying lots of Great Things!
We don't just provide Printer Solutions that fits but Invest in the future of your business. StratoJet will earn your business now and in the future!
Award-Winning Wide Format Printers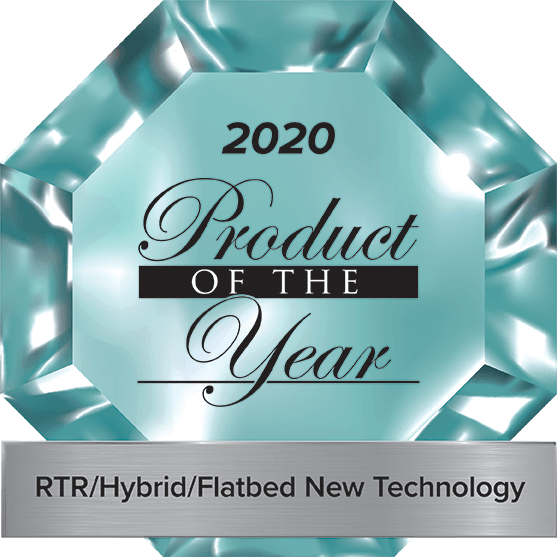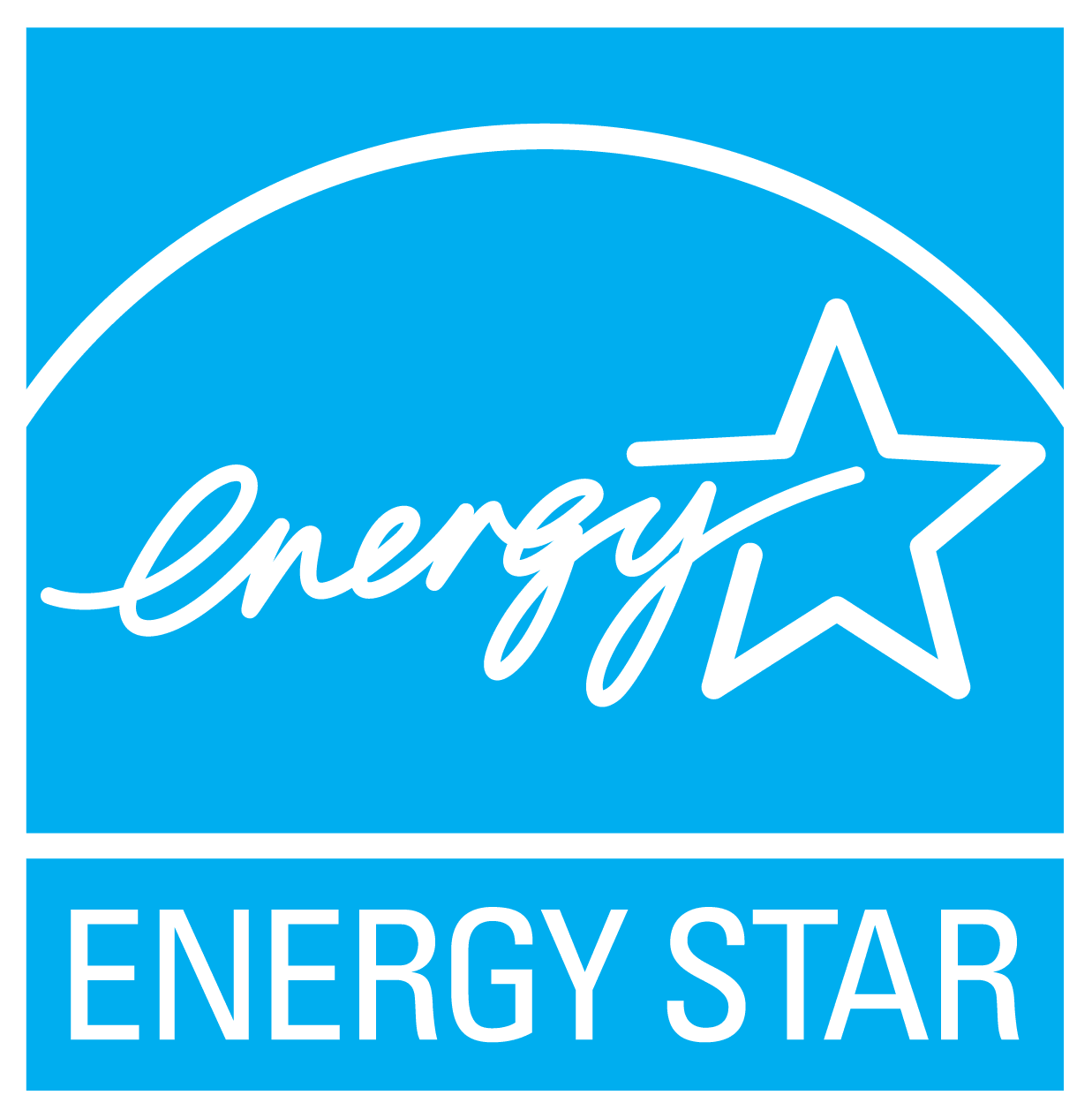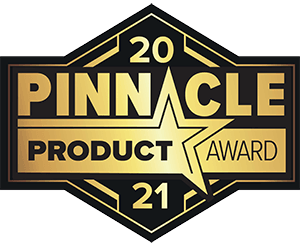 Pico Rivera, CA 90660 USA