Shark 1212 UV
4'x4
Flatbed
A flatbed perfectly suited to print specialty applications with full bleeds up to 4'x4'. Print up to 3" thick using UV curable inks that adhere to nearly anything at high quality 1200+ dpi output.
Shark EFB 1212
Not using your White Ink for a while… No problem, just hit a button and our printer will Park the White Ink and fill with flush until you need it. Then just do the same and the printer loads the White Ink. Never worry about a clogged line or head again!
With 1200+ dpi high definition output Shark FB-1212 uses grayscale technology to ensure prints have a smooth gradation in skin tonnes as well as sharp and well saturated solids and text.
Stratojet incorporates Accurate Dot Placement Technology (ADPT). The ADPT integrates the printer controller system for color management software to assign a specific drop size along the print, allowing the user to print sharp text and vibrant colors with speed.
Increase your profit margin by providing high-value options like spot varnish coating to highlight specific features on the print, or use complete varnish coat to increase print color protection from harsh external conditions.
Also, have the option to add a matte or a gloss varnish affect to your prints.
The StratoJet's Shark Flatbeds use Ricoh's latest print heads, known for its high quality, durability  and consistent performance.
StratoJet's variable drop size and grayscale technology allows the user to print in true grayscale variable drop at 5, 10, and 15 picoliter (PL) with printing resolution up to 1200 dpi, and deliver high-quality output.
Complete Print Control with One Ink system
Print on virtually any rigid media up to 4" (1 O cm) thick and offer your customers a variety of durable specialty printed.
Corrugated - Plastic - Foam Boards - Ceramic Tiles - Glass - Metal - Wood - Paper - Fabrics - Novelties- POP Displays - Proofs - MockUps - Packaging - Ceramic - Aluminum - Composite - and much more
Printers Like No others...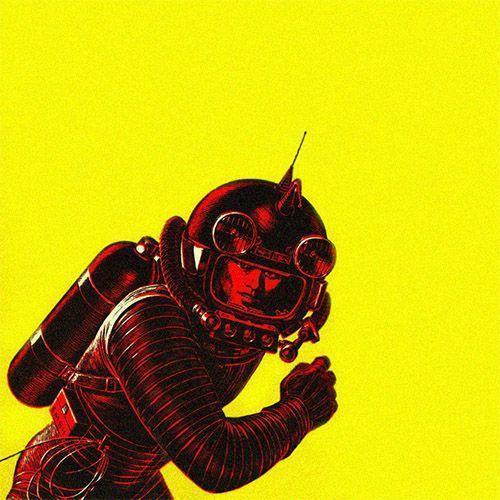 Innovative and Robust
To increase reliability, StratoJet uses high-end Servo motors instead of using significantly inexpensive and low consistency DC motors. To ensure fidelity across the print image, particularly when working on tiled applications. StratoJet chooses to use an ink delivery system that 'pulls' the ink with vacuum, instead of the much less efficient positive pressure system, all other printers use. Ever heard of Inks drying in the Heads...?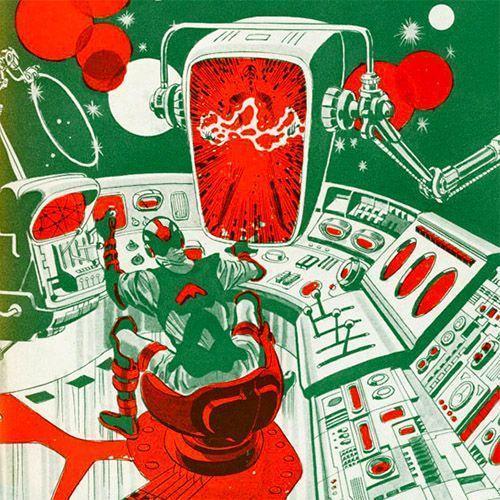 Remote Tech
We use the highest quality components in our printers and designed ground up with serviceability in mind. If there's an issue, with a password, we log into your printer remotely, then read, evaluate log files and fix issues remotely; yes, remotely! We found the most of service calls are not due to hardware issues. StratoJet starts by training our technicians to be application experts before they become a hardware technician.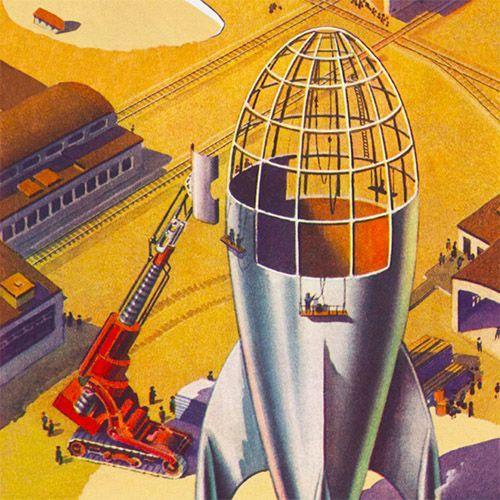 More for Less
Our Water Cooled LED Curing Lamps have exceptional long life, and not a consumable part and low-power consumption. The lamps don't need to warm up, need to be be adjusted and instantly cures the ink, while generating low heat, to allow more print applications that are heat sensitive. Depending on the media or printing environment, static can cause quality issues, so to minimize this, an anti-static bar is built into the printer carriage.
Specifications
Pure. Professional. Performance.
78" X 78" & 11 lb/ft2 (198x305 cm & 50kg/m2 )
900 ft2/hr* (CMYK x2) - Staggered (84 m2/hr), (56 Boards/hr) (4' x 4' Boards)
450 ft2/hr* (CMYK x1) (42 m2/hr), (28 Boards/hr) (4' x 4' Boards)
300 ft2/hr* (CMYK x2) - Staggered (28 m2/hr), (18 Boards/hr) (4' x 4' Boards)
150 ft2/hr* (CMYK x1) (14 m2/hr), (9 Boards/hr) (4' x 4' Boards)
Variable 5, 15 & 25 Picoliter
Full Bleed and Edge to Edge
Water Cooled LED (estimated life 18,000* hrs)
Ergosoft / Onyx / Flexi / Caldera / StratoFlex
(L x W x H) 106" x 79" x 59"
(L x W x H) 110" x 83" x 63"
40% to 70% Non-Condensing
208 - 220 VAC 50/60 Hz 30A, Single Phase, Single Plug
Time Savings Compared to other Current Printers
Startup Shutdown Time Savings
73%
Less Maintenance and Upkeep
82%
Output Quality At Speed
95%